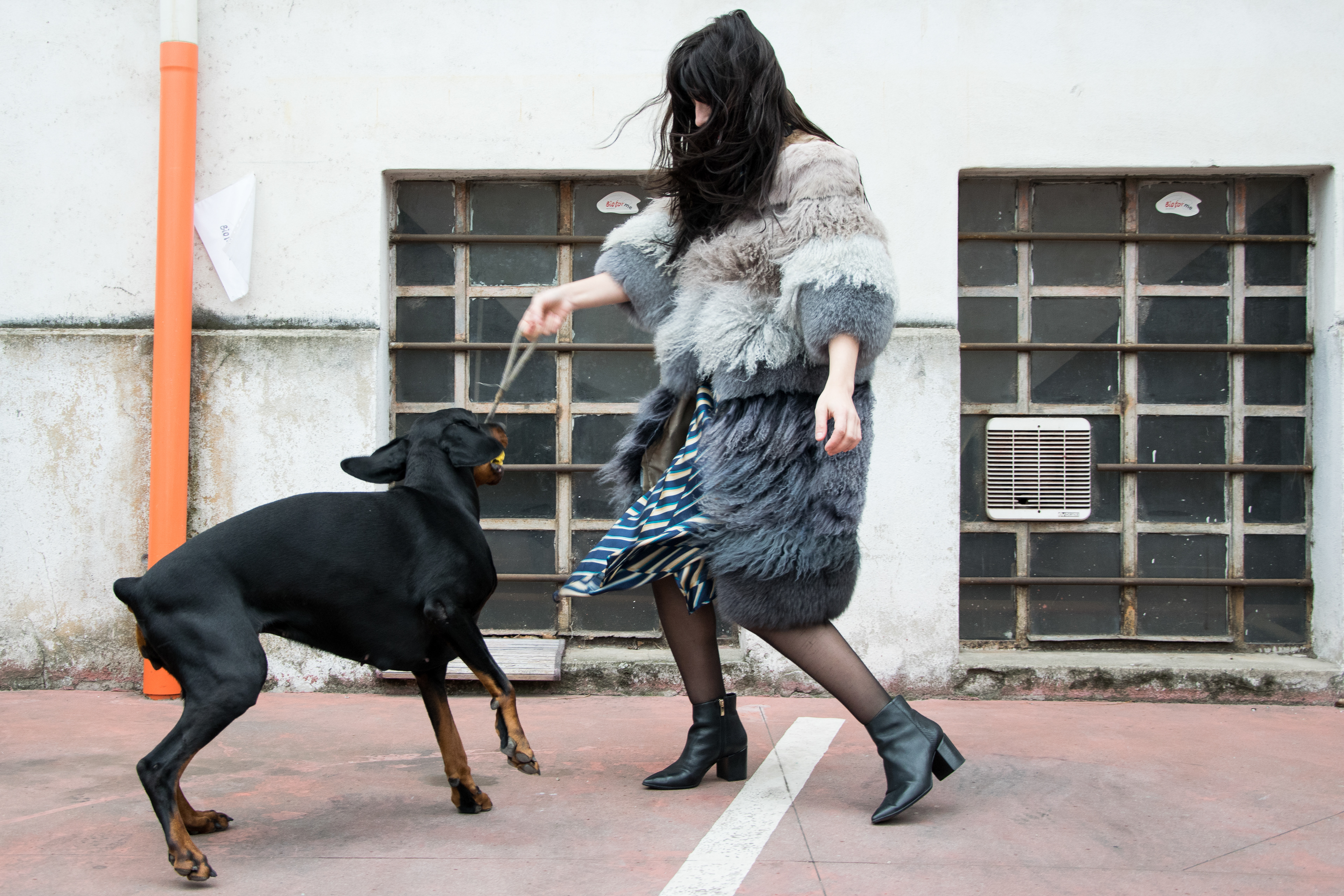 ABOUT ME
My name is Marta Horovitz, Born in 1989 in Krakow,  Poland - here I've been running my fur upcycling project.
I started recycling fur in September 2013. Im not only a designer, but also a furrier. I cut and sew fur coats, and also construct a pattern all by myself! All the garments are complete work - from idea to the final handfinished product - made by me. I´m more interested in fur couture and craftsmanship than massive production of garments and running a clothing brand.
In October 2013 I graduated with masters in International Business. Between 2013 and 2015 I did internships in dressmaker and furrier studios. During summer 2015 I made also garment construction course at Krakow Art and Fashion School (KSA), and the following year (winter 2016) I was studying one semester pattern making and garment construction in the same school.

In the beginning of 2015 I bought fur machine from the gentleman who used to be a furrier in 90s, then he switched the career into a chimney sweep and with a bit of a sentiment he sold the machine to me "because he saw a passion for fur design".
In August 2017 I took part in Fur Summer School 2017 in Kastoria, Greece. I've been  officially supported by Polish Fur Federation and I have been the first representative from Poland in Fur Summer School organized by International Fur Federation.
In September 2017 I was chosen on a national level as a representative in a REMIX Fur design competition organized by IFF and supported by Vogue Italy. The final REMIX runway show was in February 2018 in Milan. I designed and sewn myself 3 competition pieces, but unfortuntely I did not get in the final 10 awarded designers.
Follow me on instagram where you can get to know me better - I post pictures related to fashion, art, interior design, but also you can check my "private life" such as travels. Besides I make instastory snaps sometimes in the studio where I work on fur collections and bespoke things. You can also learn and see live how I sew, cut and provide you with information regarding fur design and sewing techniques - that I so far know and so far use - It's been 4 years since I show my interest in fur design but there is still so much to learn to become professional Furrier!
Follow me or just check what's up at:
https://www.instagram.com/marta_horovitz/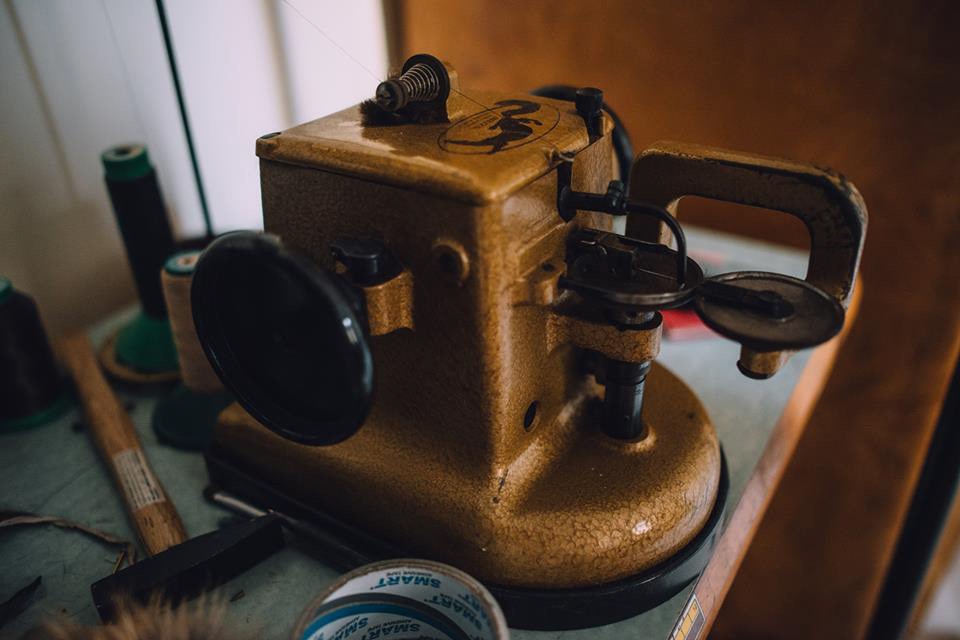 ABOUT THE CONCEPT AND RECYCLED FUR
All of the products I personally design and handmade. I'm a one person "business" so I do everything that is needed to be done - all the designs and patterns. Besides I purchase vintage fur coats, then deconstruct them,  often patchwork them in a way to create a flat fabric that would be possibly cut into the lines and pattern elements, and hand-finish. Recently I also take pictures and style the pieces from my collections as well as bespoke garments.
I created this project due to my passion for fashion design as well as desire for creative and unique products, but also because of my eco-friendly and pro recycling approach towards fashion and many other aspects in life. Responsibly sourced fur and vintage fur is I believe the most eco-friendly fabric in the planet, sustainable, long lasting, but quickly biodegradable (especially comparing to faux fur).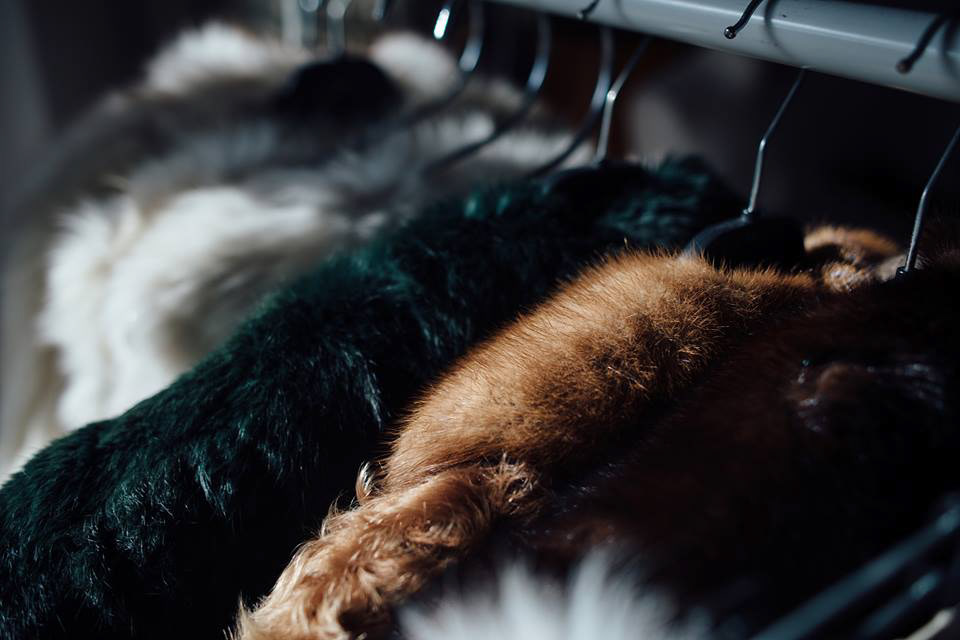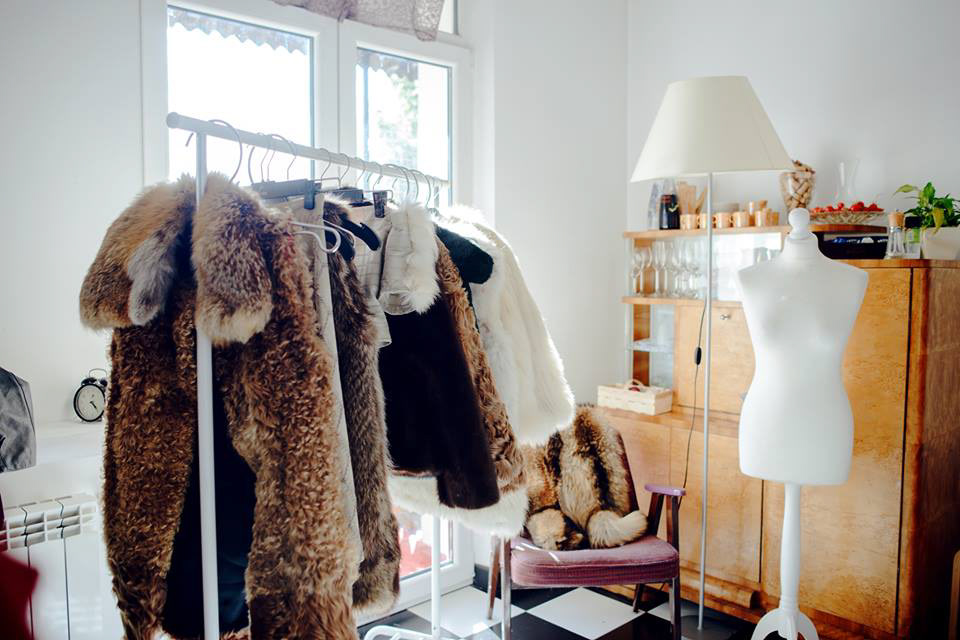 I believe upcycling is a good and ethical way of handling it and it can also make some people over-think their decisions towards new but low quality and often cruel fur production, but also very low quality fake fur coats that are basically a trash polluting the earth. It's also an option for these ladies who don't want to invest thousands of dollars for luxury designers coats and would still wish to have a warm, cozy fur jacket for winter days.

Fur and shearling recycling is not only sustainable, eco-friendly and innovative but also reduces waste in fashion industry! These fabrics while well treated seriously can survive many manyyy decades! The ones I repurpose, guessing from their designs, are usually from late 80s and 90s.
Everything here is recycled. Everything is handmade by me. Everything is in one piece & very unique. There is only one chance to buy it. Usually I don't duplicate the designs, but I make also bespoke garments, however please remember I'm pretty much limited when it comes to fur kinds and colors and textures. I mainly buy furs in second hands or from individuals that no longer use their furcoats.