Lets start the season with the 
#vintagemink
, which i completely dismantled and remodeled for modern, light, straight furcoat with 3/4 sleeves for a client in nyc. Still hot outside but better get ready!
 This is so classic and all purpose piece of garment I´m sure she will feel like a queen and use it a lot! Scroll down to see how it looked before (i mean as ugly as it can get!)

It was a vintage Saga Furs mink coat from 80s. Very good quality, light and cozy, not destroyed even a bit! Perfect condition of pelt makes it easier for complete makeover. When material is flexible and strong you can cut out and sew in the new pattern without the fear of broken seams!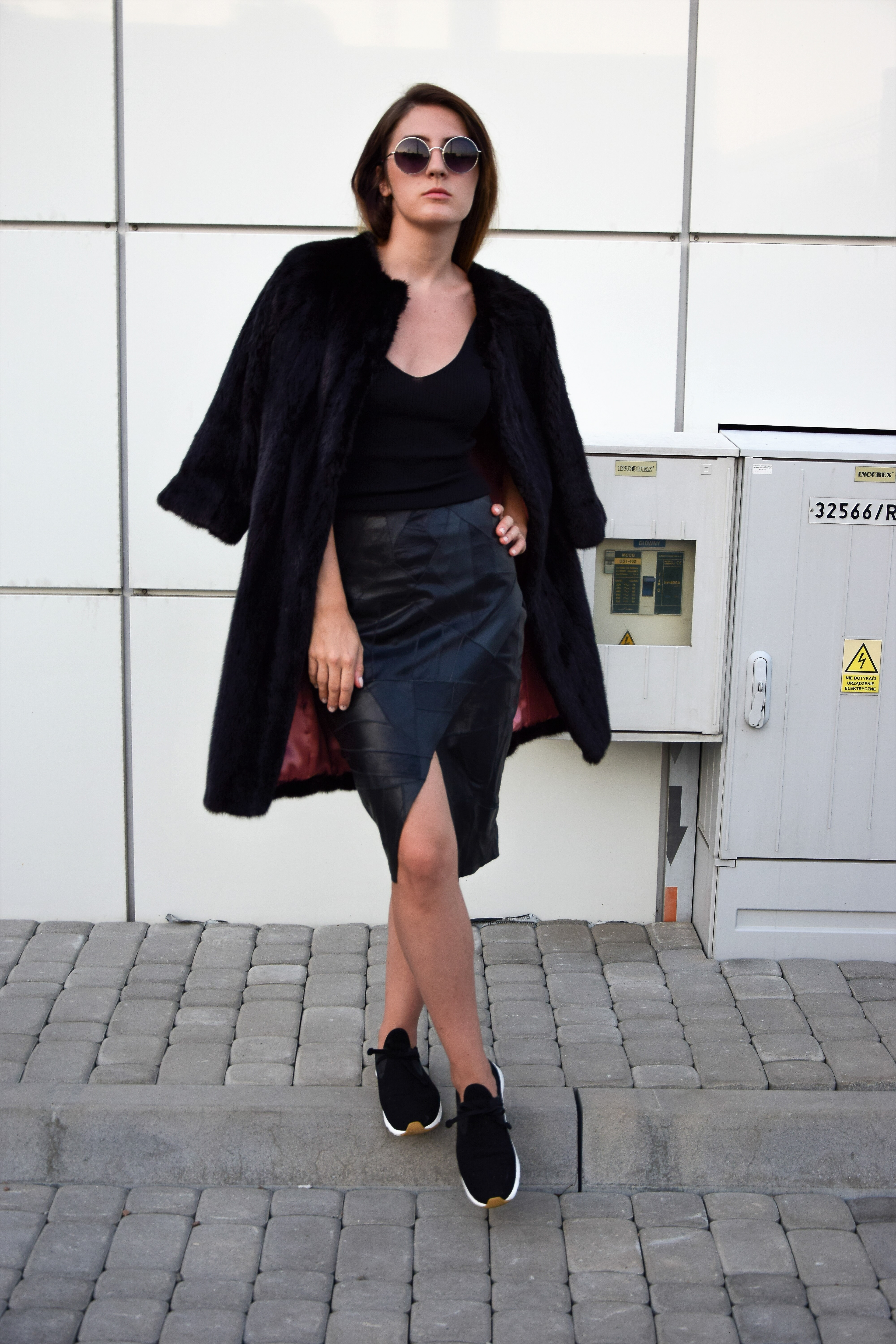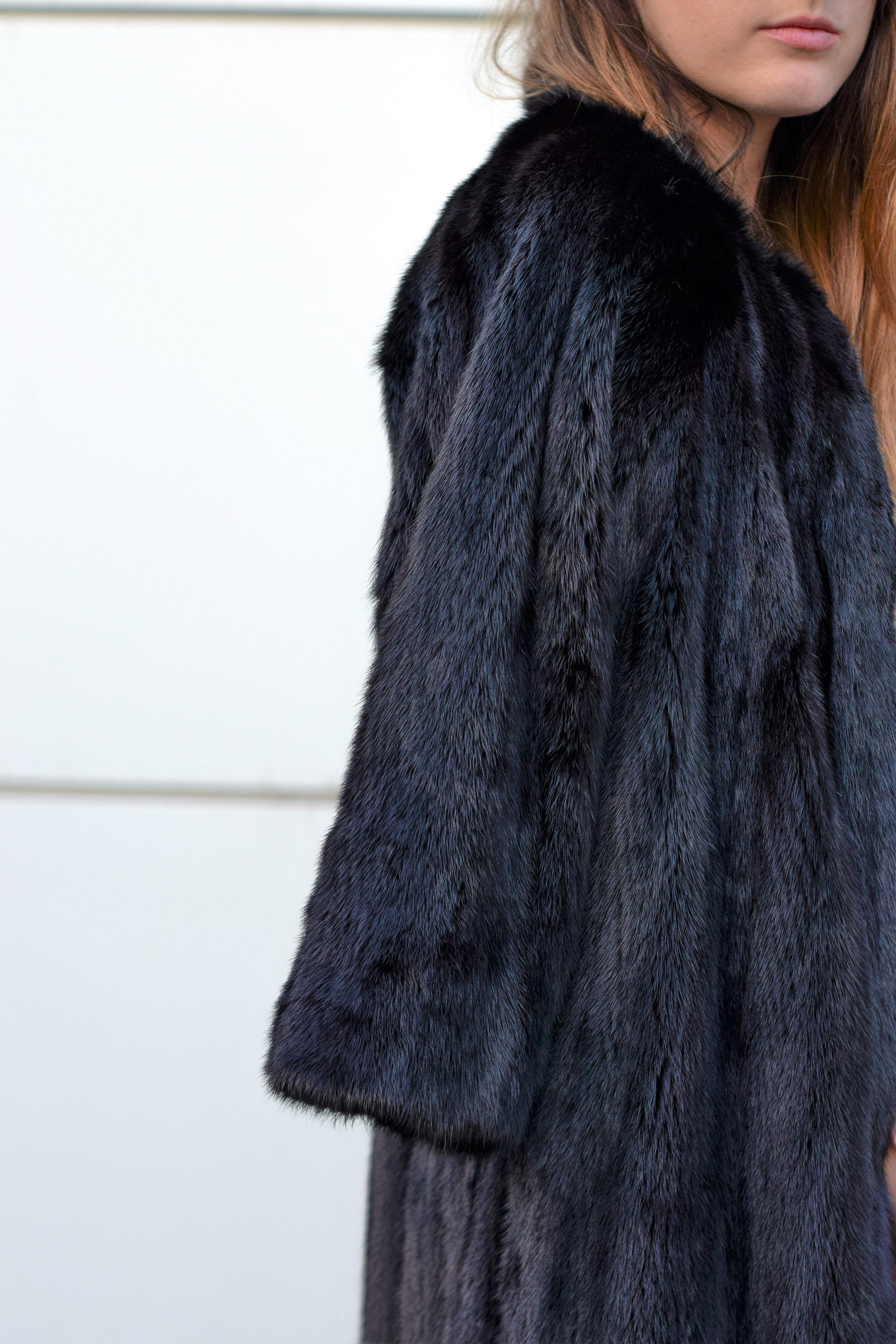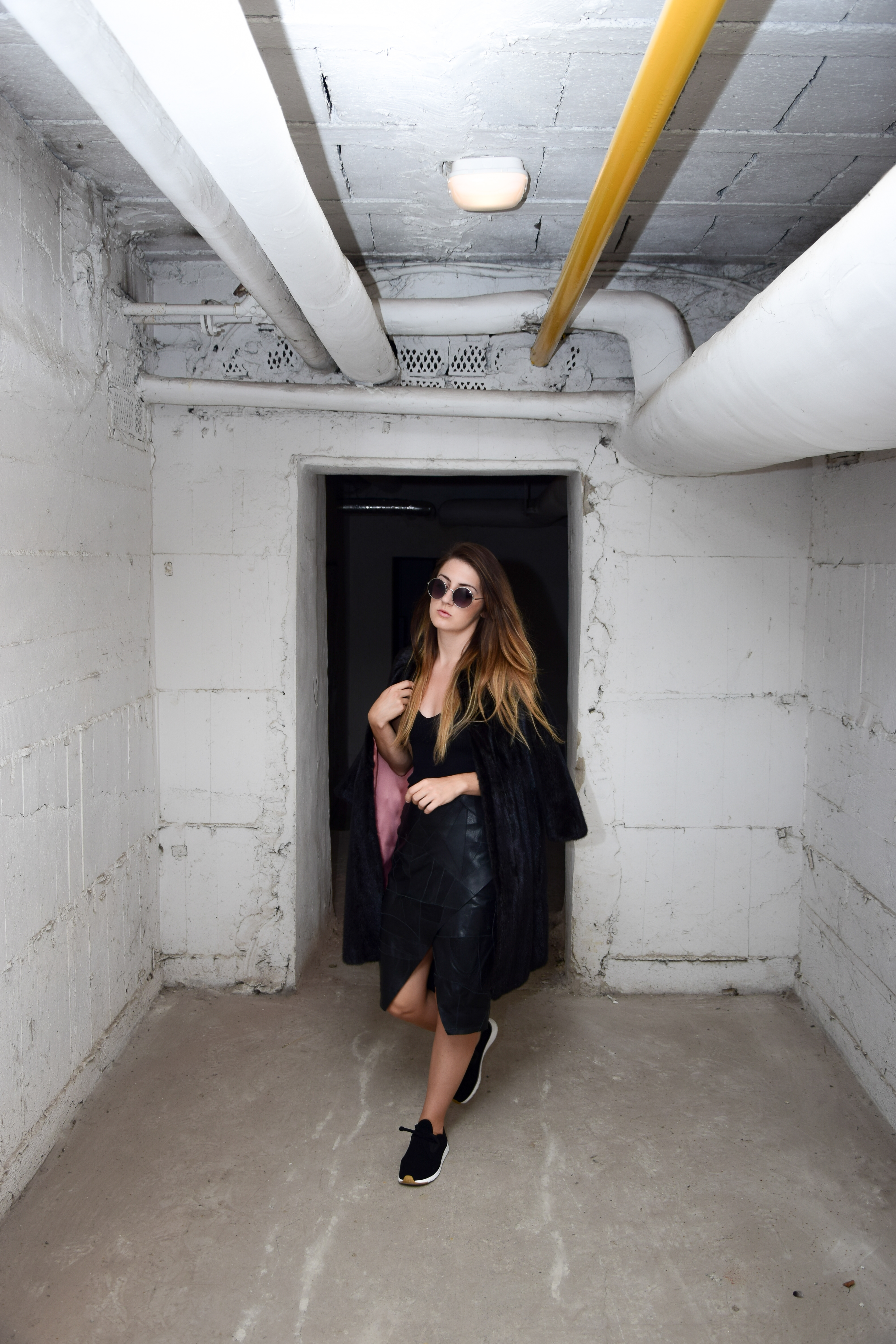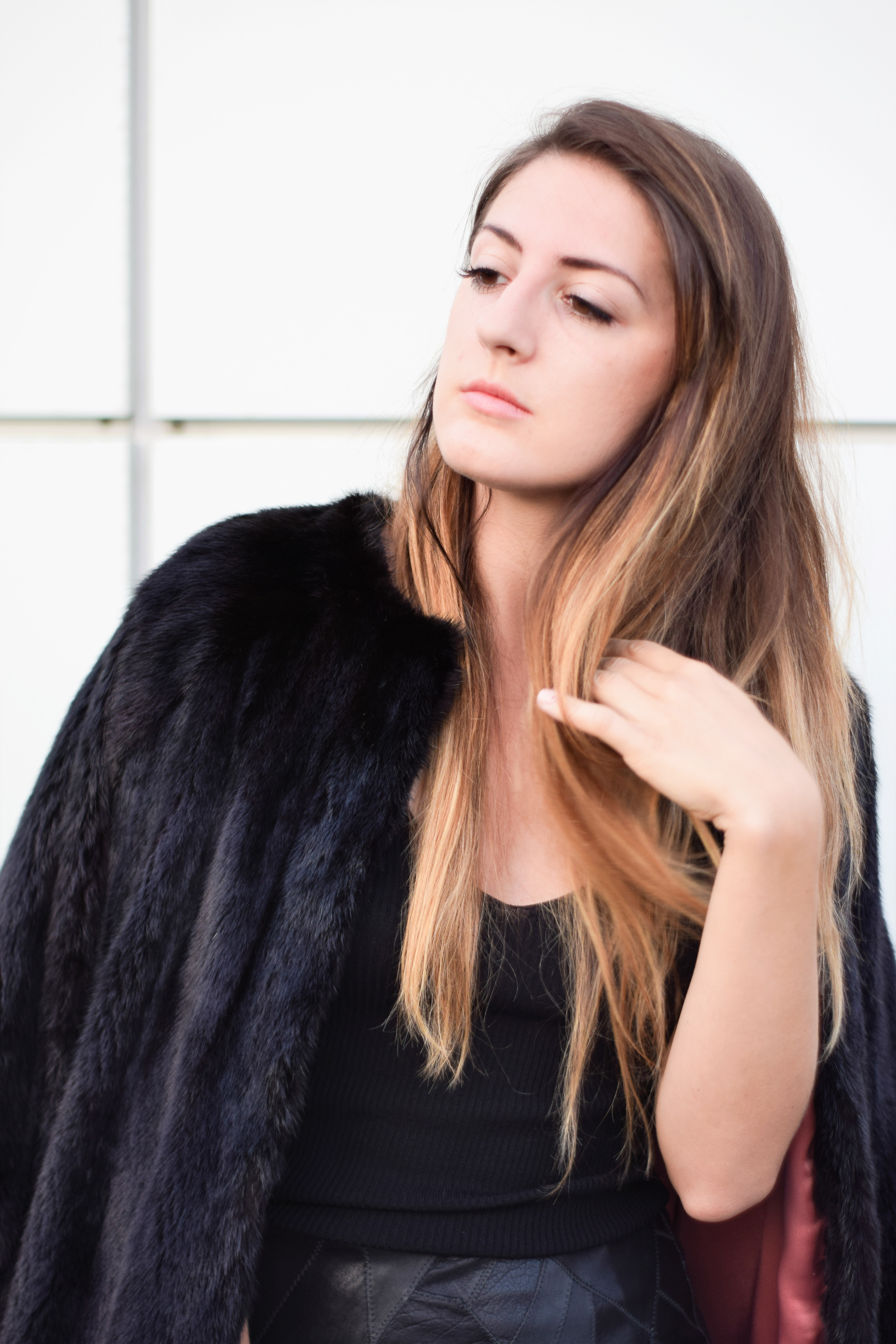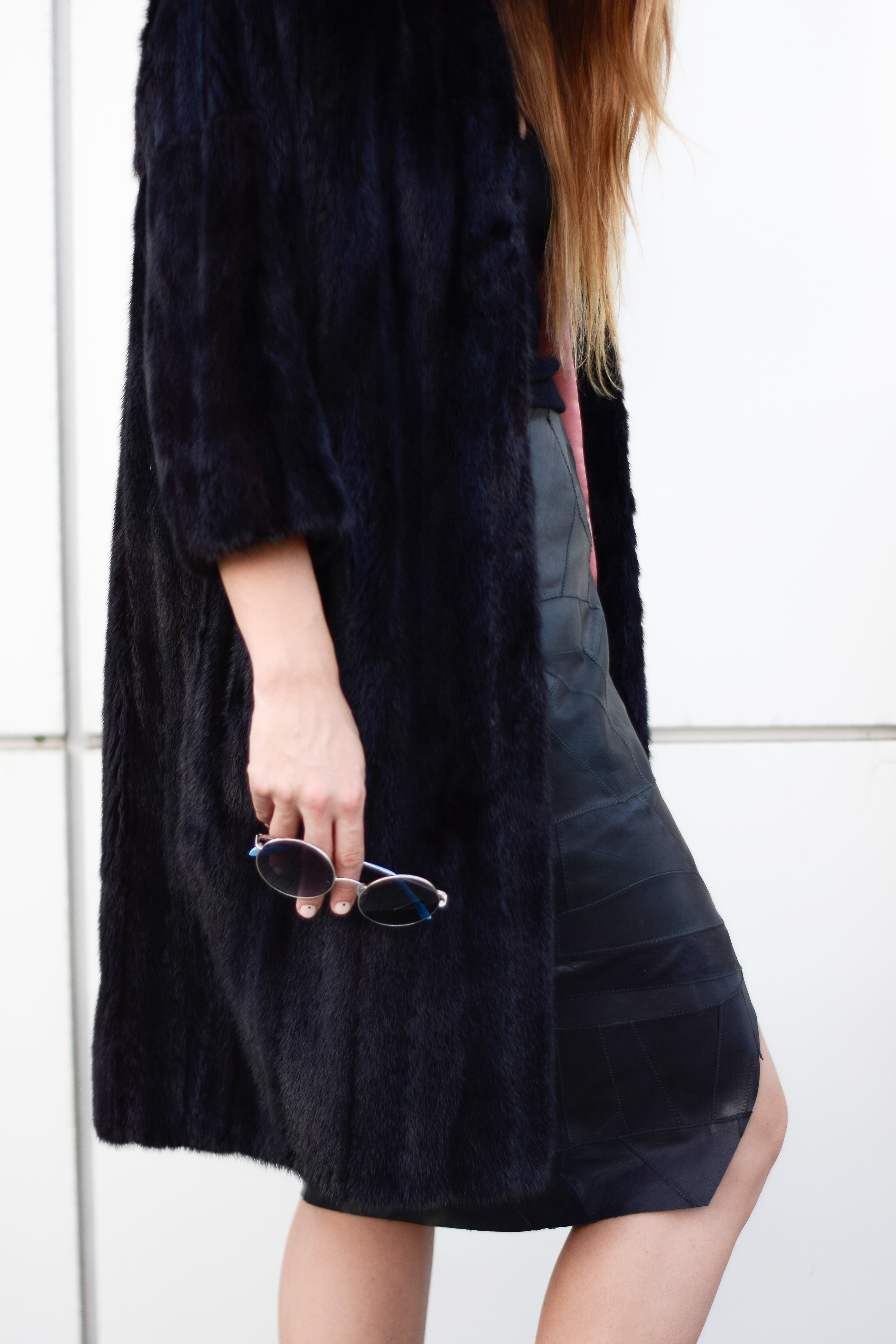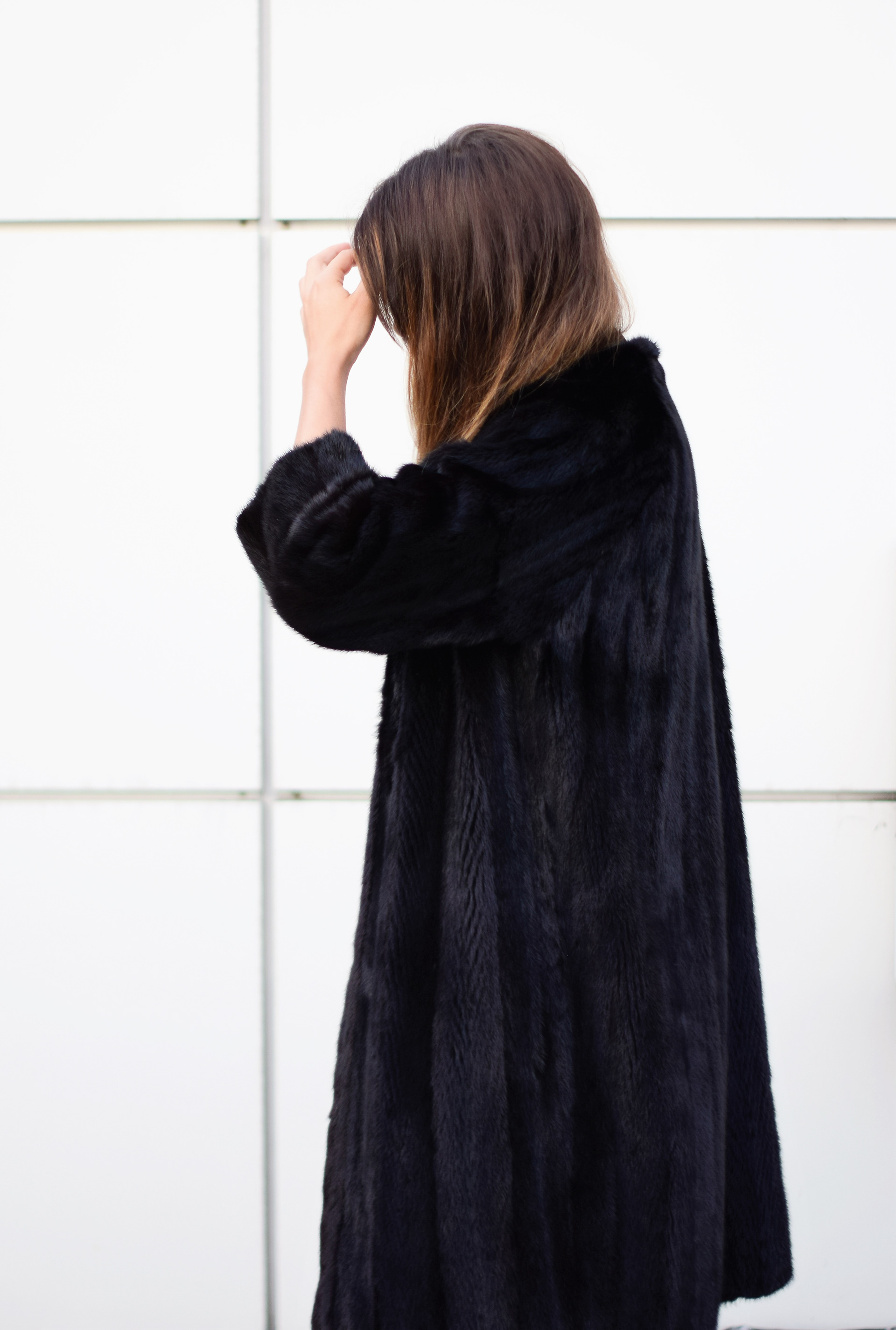 This is how it looked before makeover: